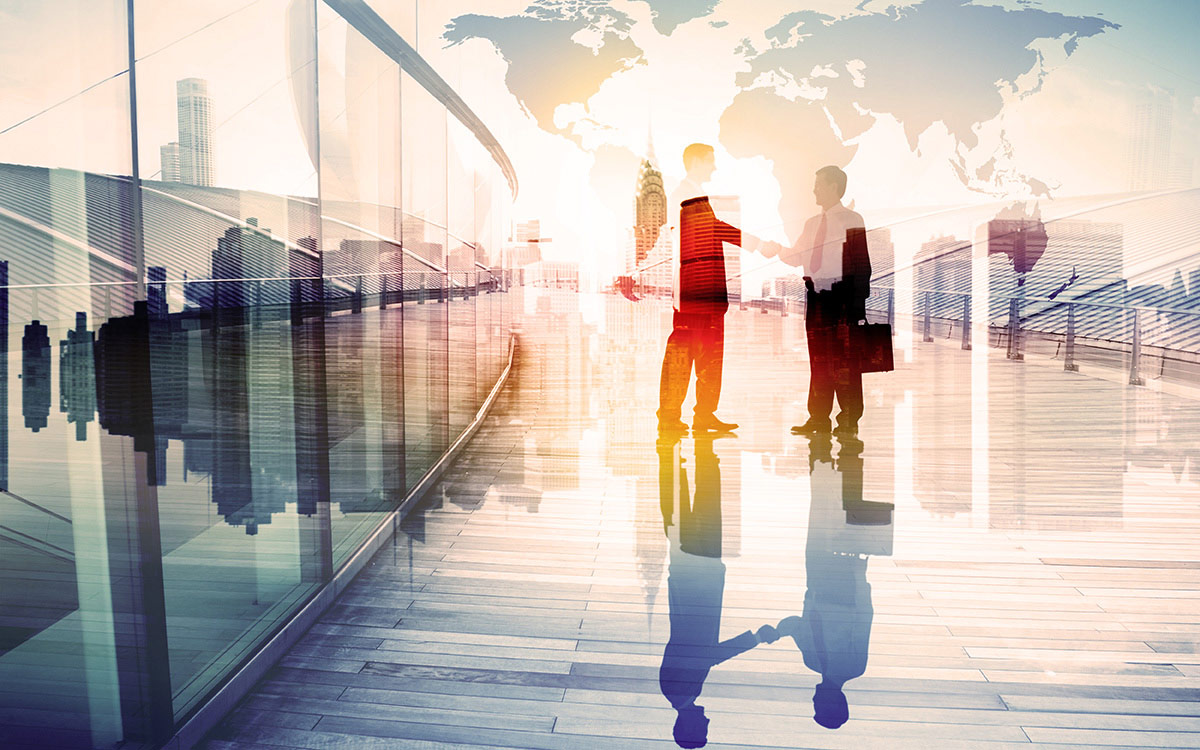 The withholding tax with a compensatory effect is levied at source at a flat rate and transferred to the tax authority of the partner state. It promotes the tax honesty of clients of Swiss paying agents resident abroad. Switzerland has concluded withholding tax agreements with the United Kingdom and Austria for this purpose.

---
---
What is Withholding Tax according to the ACT?
The Swiss Confederation and the United Kingdom of Great Britain and Northern Ireland agreed on 6 October 2011 to facilitate the collaboration in tax matters. The parties agreed to conclude an international agreement on withholding tax including clauses for administrative assistance.
This agreement allows the exchange of information with regard to the existence of bank accounts and deposits in Switzerland where the beneficial owner is liable to British tax.
The Service for the Exchange of Information in Tax Matters SEI at the Federal Tax Authority is responsible for the procedure between the United Kingdom of Great Britain and Northern Ireland and Switzerland.
The agreement entered into force on 1 January 2013. The maximum number of requests is limited to 500 per year for the first three years.
The forms for the international withholding tax agreement and the translations of the disclosure orders in French, German and Italian can be found under the following link:
Administrative assistance forms according to the ACT (currently: administrative assistance ACT-UK)
Questions & answers to withholding Tax according to the ACT
Java script is required to display press releases. If you are unable or unwilling to activate Java script you may use the link below to access the Federal Administration News Portal, where you can read the announcements.
Contact
Federal Tax Administration
Division for exchange of information in tax matters
Eigerstrasse 65
3003 Berne
Last modification 05.12.2022