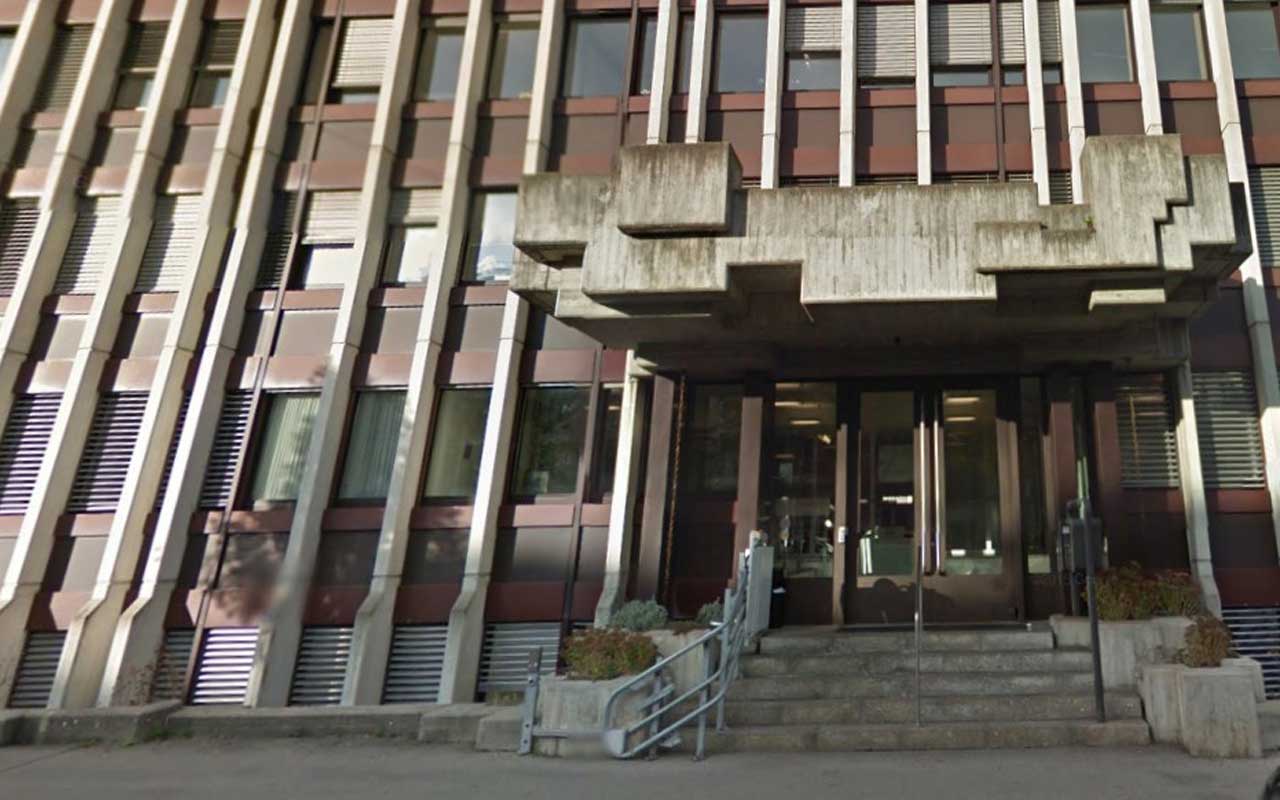 The Federal Tax Administration FTA is responsible for value added tax, direct federal tax, withholding tax and other federal taxes. It implements double taxation in the area of taxation, provides international administrative assistance in tax matters, collects treaty-agreed withholding taxes for other states and compiles tax statistics. Find out everything about us – from the portrait to the tasks and strategy with objectives through to the activity report, organisation chart and management. As a supplier company, you will also find information on electronic invoicing for suppliers here.

---
---
Questions & answers about the FTA
What are the tasks of the Federal Tax Administration?
The FTA generates the majority of federal revenue and makes an important contribution to the financing of public tasks. More information in the video.
What are the objectives and strategy of the Federal Tax Administration?
The FTA puts the stakeholders – the taxpayers – at the centre. In future, the FTA will consistently offer services only electronically. The processing of bulk business will be digitised step by step. A large part of the procedures will be carried out purely by machine without manual intervention. The remaining cases, which are increasingly time-consuming due to their ever-increasing complexity, can then be examined in greater detail. On the strategy and objectives of the FTA (in german).
Contact
+41 58 462 71 06
(Federal Agency)
from Monday to Friday
08.30 - 11.30 / 13.30 - 16.30
Federal Tax Administration FTA
Eigerstrasse 65
3003 Berne

Last modification 26.10.2021